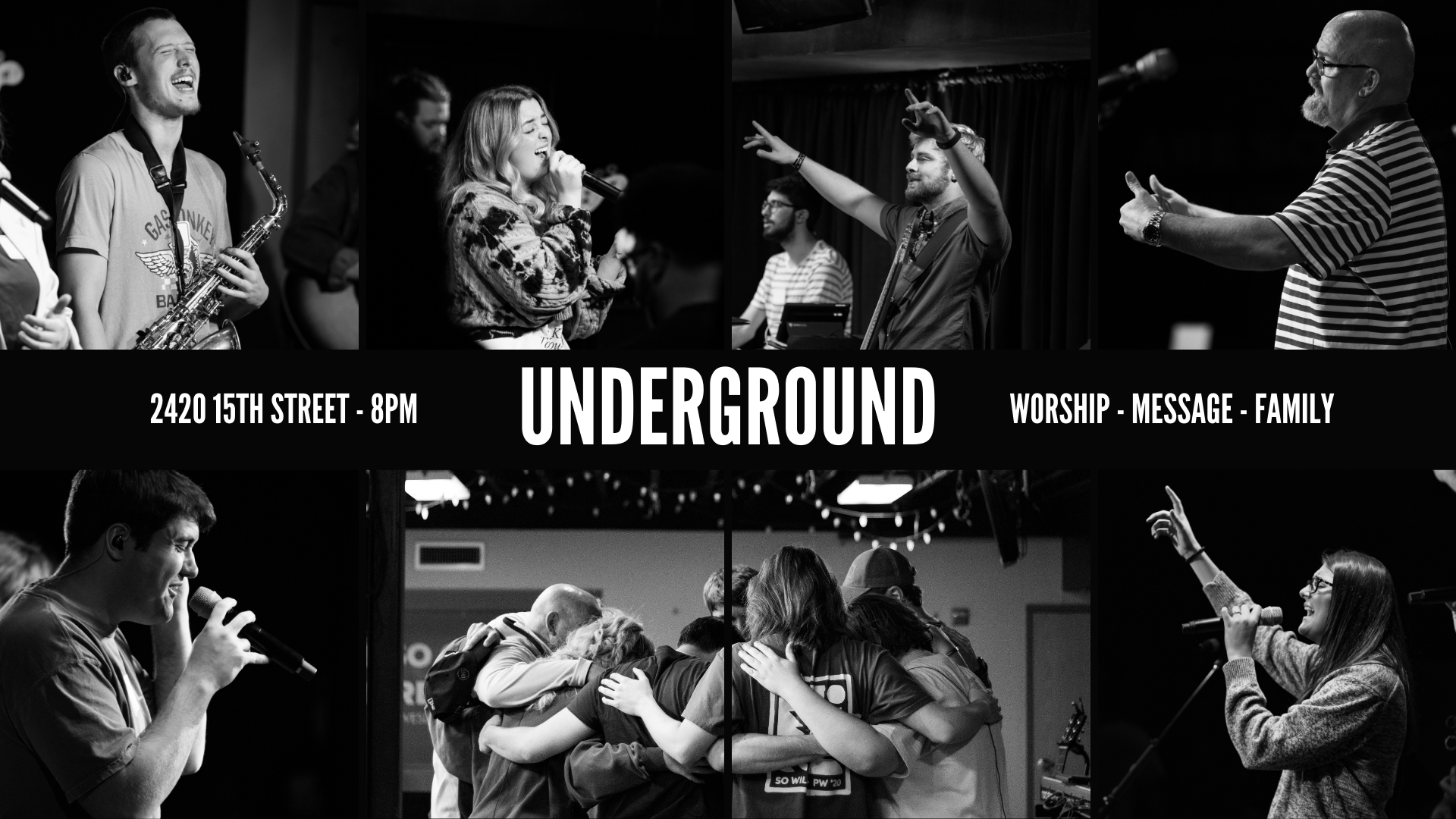 THURSDAYS
8PM
Wesley Basement
Join us for engaging worship and a powerful message each week at the Wesley building!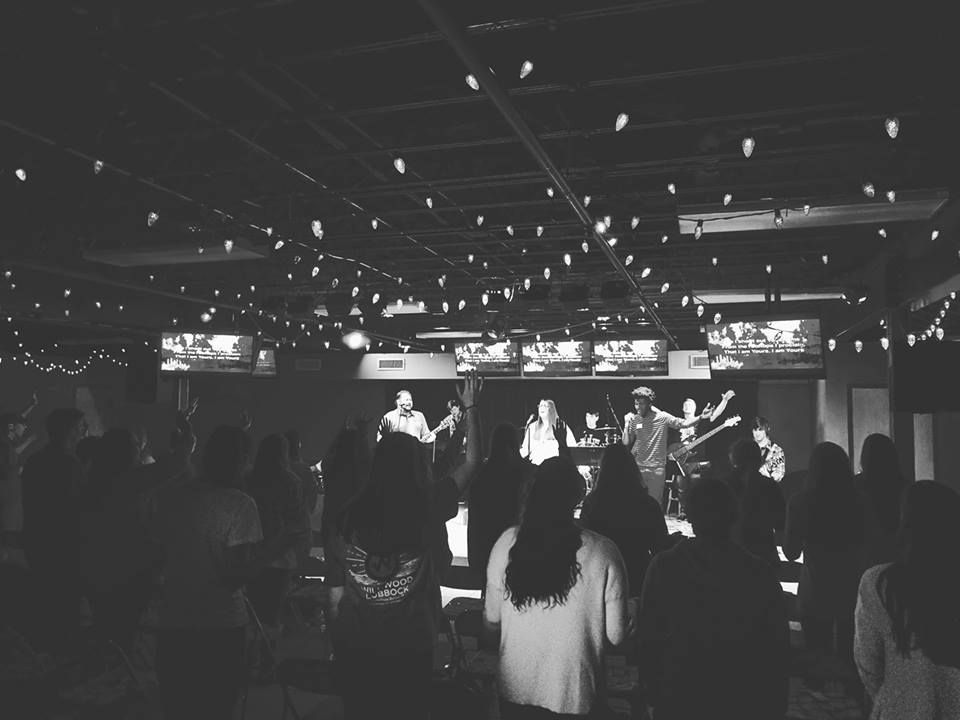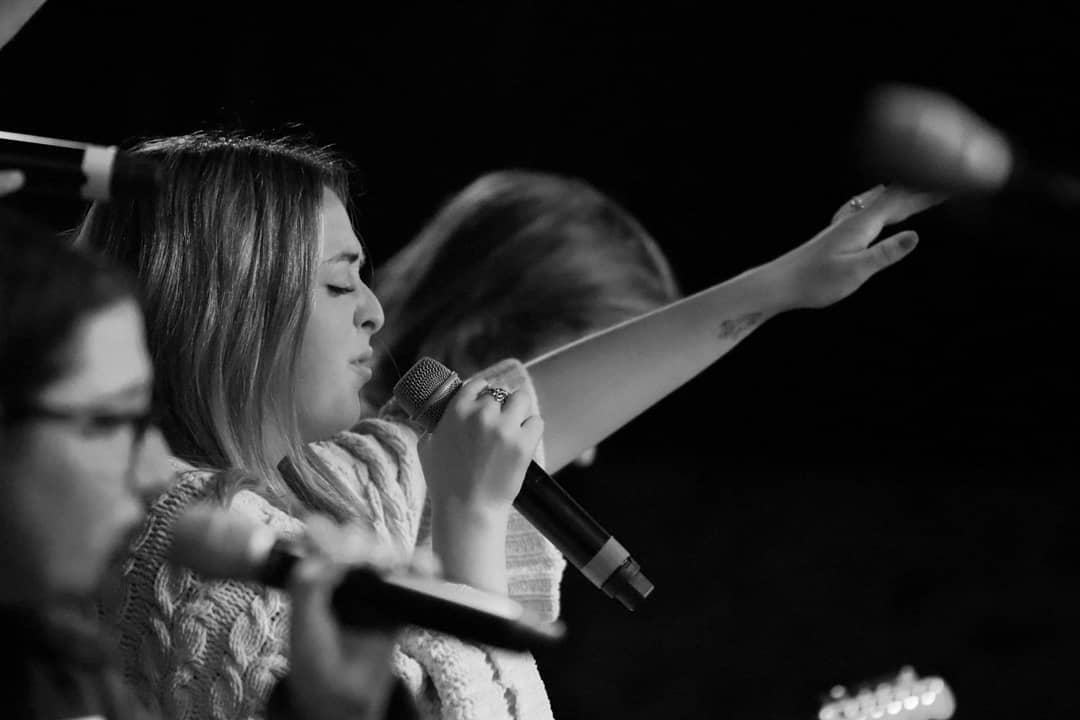 WORSHIP
Student led & Spirit Filled Worship Each Week at Underground 8pm Thursdays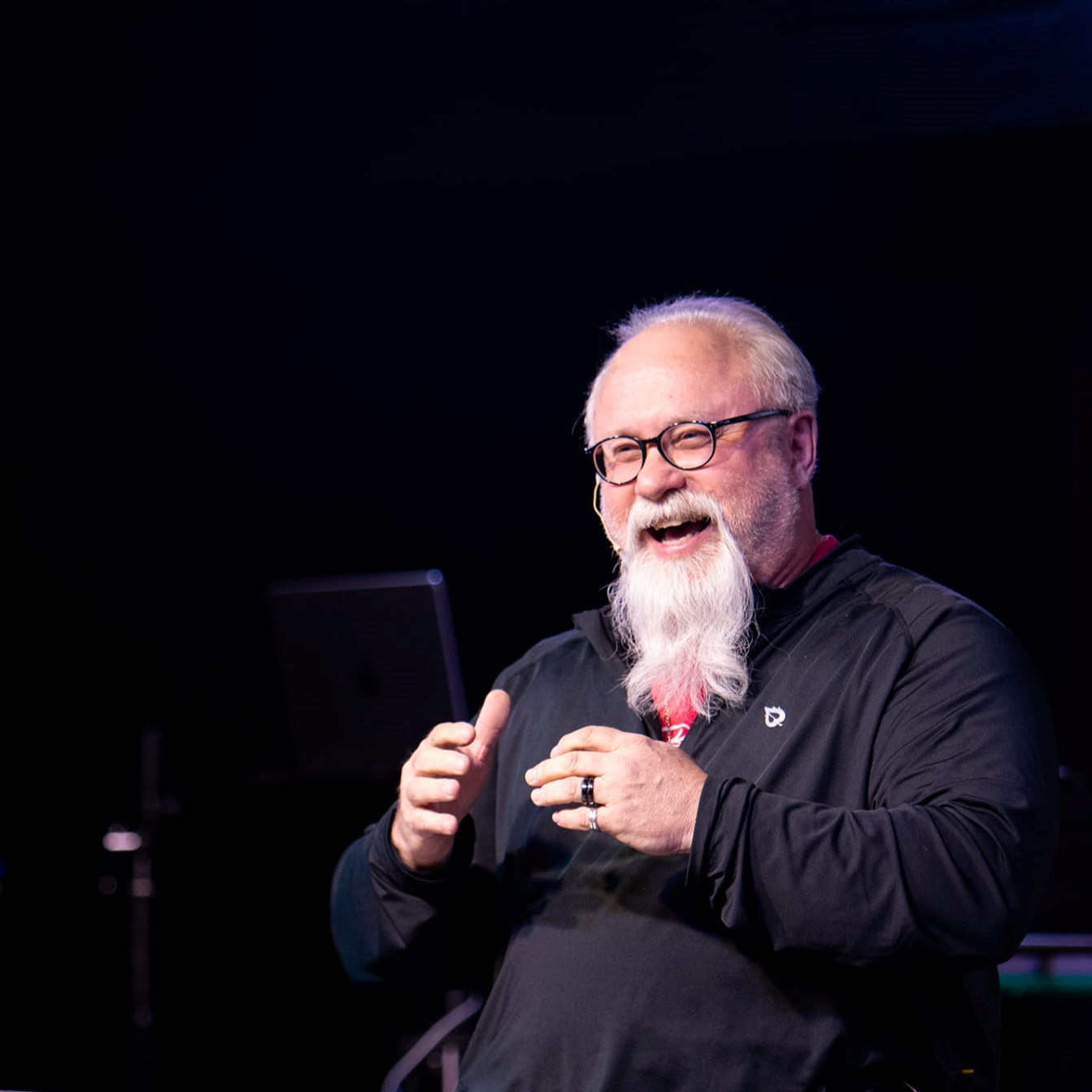 GOD'S WORD
Hear a relevant message each week from one of our staff members.
Community
Meet your new best friends & live live together on mission.
Worship
Our heart is to lift up the name of Jesus in all aspects of our lives.
Mission
We've all been commissioned to be on mission.
Fun
Events, Retreats,
& Everyday life.
Join us for fun times.