Raising Christian Leaders
Texas Tech College Ministry
Upcoming Sign Ups & Events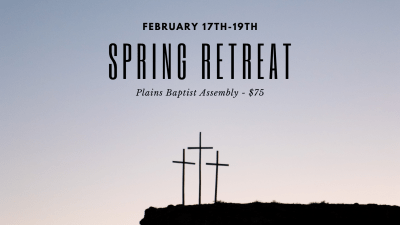 Wanna get away? Spend a weekend with us at Plains Baptist Assembly! $75 bucks to go, but if money is an issue talk to one of our staff members!
read more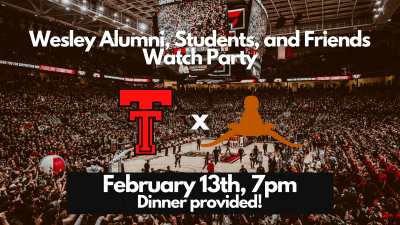 Get those cheering voices in shape and come connect with current and former students! Texas Tech vs. Texas February 13th - Wesley basement - 7pm
read more
A Place To Grow
Meet your new best friends and connect with others through worship, small groups, retreats, and community. We are a college ministry at Texas Tech University.