Raising Christian Leaders
Our MISSION
We are passionate about pouring into and developing students as leaders!  The Wesley Lead Team exists to develop students that pour into other students, and utilize students gifts to lead in God's Kingdom work here at the Wesley and beyond.
GROW
We will pour into you through discipleship
SERVE
You will put your gifts and talents to kingdom work.
LEAD
As part of the Lead team you will lead a Grow Group.
How to Serve Here at the Wesley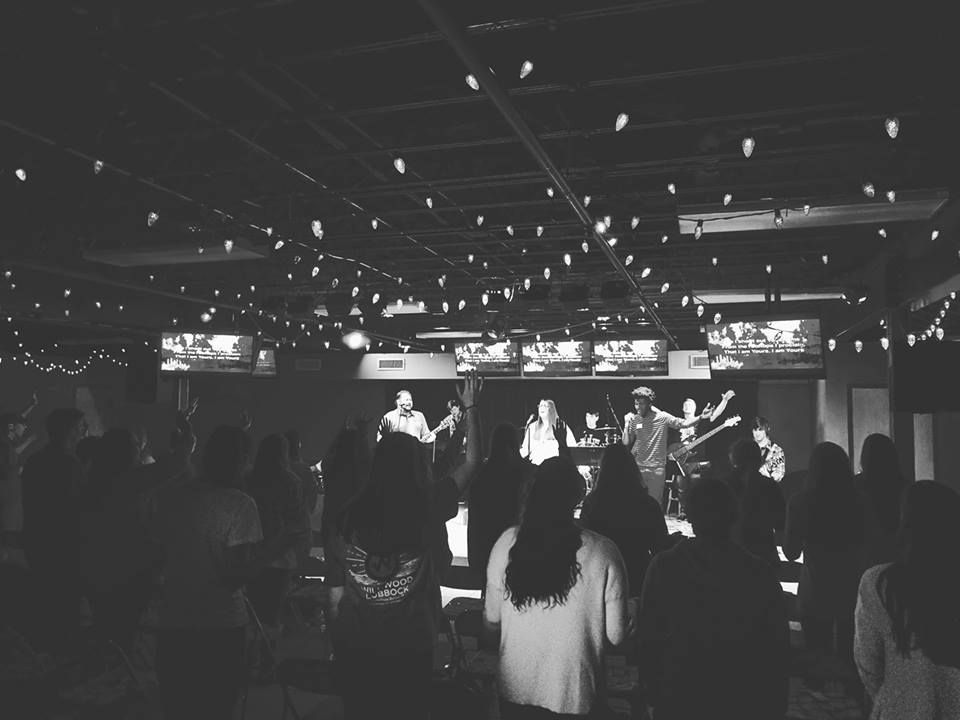 LEAD Team
The Lead Team exists to grow students in their leadership and help give direction to the growth of students and outreach to others at TTU.
Team Member Information
Ready to help others get connected and grow in their faith?
Applications Due:
Requirements:
A heart to serve
Serve in Grow Group
Be in a Lead Group
Time Commitments:
3hrs/Month & 3hrs/Week
Lead Team Meeting (once a week)
Grow Team Meeting (once a week)
Underground (once a week)
Wesley Wide Events (dances, parties, outreach events)
Retreats (once a semester)
Blitz (once a semester)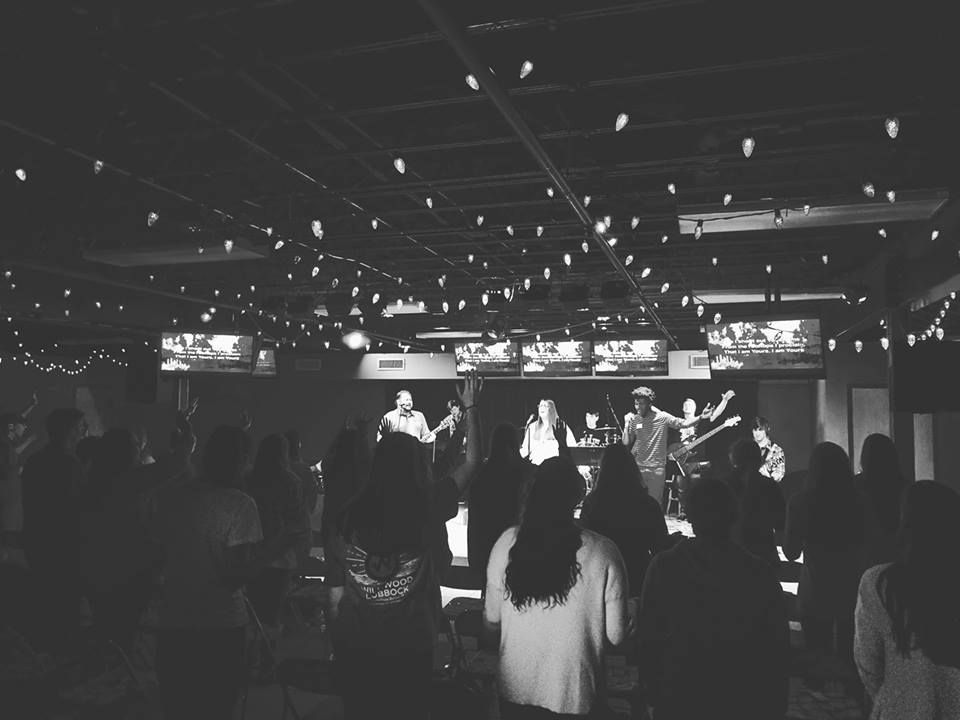 Worship Team
The worship team exists to help connect students to Christ through worship and grow you as a leader.
Team Member Information
Play an instrument? Sing? Want to help with sound/media?
Applications Due:
Requirements:
A heart to serve
Don't have to have a musical talent
Able to come to Underground Thursday Nights
*Be in a discipleship group
*Worship Team Small Group
Freshman – Senior
Time Commitments:
6hrs/Month & 1+hrs/Week
LEAC Family Dinner 1st Sunday of each month 6pm – 8pm
2hrs/month
Serve on Thursday nights at least 1x/Month
4hrs/month
Optional Discipleship Group
1hr/wk
Optional Worship Team Small Group
1hr/wk
The Wesley Way : (Lead Team Expectations)
Jesus is King.
We obey what Jesus commands and we lead by following Him. One way we do this is by reading and obeying scripture. We long to look more like Him. We strive for our actions to reflect and honor Him.
We ain't your momma.
We are all adults. Staff. Leaders. Students. We treat others with respect. Have a problem with someone? Talk to them. Have a responsibility? Do it.
Fill up before you Pour out.
We should take care of ourselves and each other so we are best equipped to serve those in our care. We minister from what we have been given.
It's not about us.
Our leadership is not to serve ourselves. Our desire is to serve those in or will be in our care. We will have to do things that we don't like or we find uncomfortable. We will be asked by other leaders to do things that we don't want to do. In humility we do these things for the betterment of our students and to grow ourselves.
Everyone has a role. Know it.
You are not a counselor (but we have one on staff).  If something is above your pay grade, get help. Our staff is available, and if they can't help, they will find someone who can.
We all have issues.
None of us have it all together. We will fail. When you do, talk to your team leader and discuss how to move forward to look more like Christ. Don't be afraid to be seen. We want to truly know each other – not just each other's majors and hometowns.
Show up.
We expect ourselves and each other to be there and be present. If God has asked you to serve, then our expectation would be that you are here to serve. How can you lead if you aren't here?