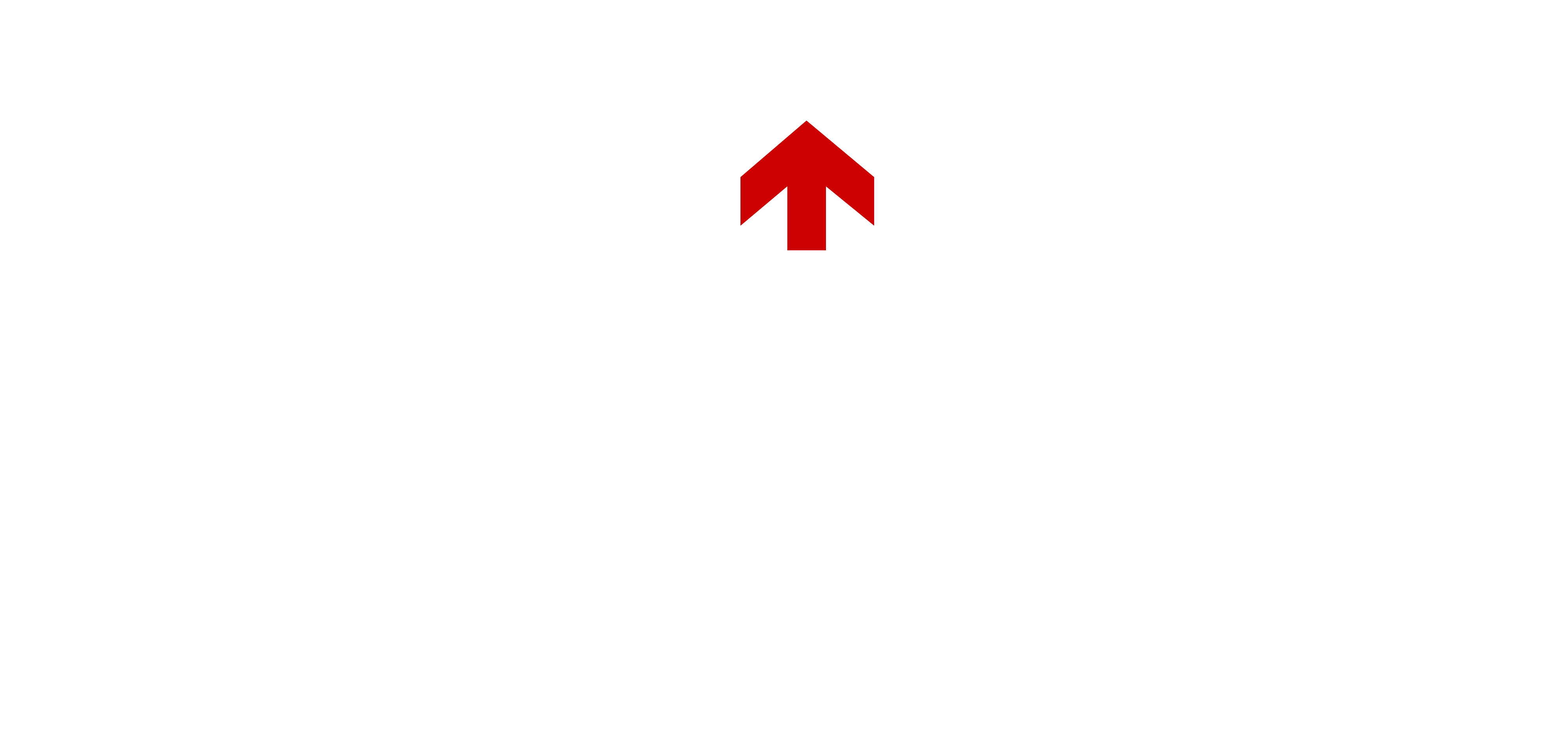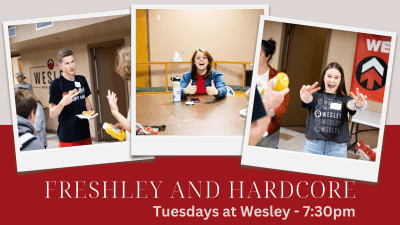 We are combining Hardcore and Freshley and having it at the Wesley from Spring Break until the end of the Spring semester! 2420 15th Street - Tuesdays at 7:30pm! Food provided!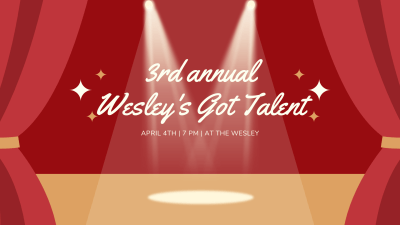 Do you have a talent and you've waited for the perfect moment to show it off?! Here's your chance! Tuesday, April 4th, come show off what you can do and watch as others do the same! You'll cheer, you'll laugh, and you may even cry because of some of these incredible...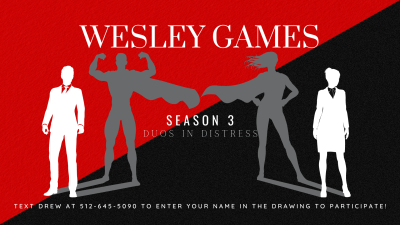 Coming Fall 2023, the game series that you have come to know and love get's bigger! 8 teams, 16 people, all battling it out to be the Wesley Games Season 3 champion! Text Drew Parker at 512-645-5090 if you want to enter your name into the drawing to participate!...
Add Your Own At: www.ttuwesley.org/requests