Thanks for Checking In!  You are all set!
Upcoming Sign Ups & Events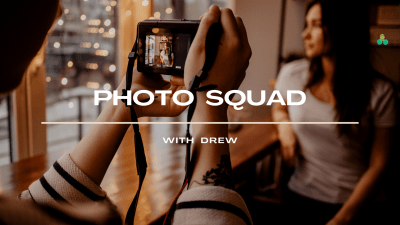 Do you have any interest in photography? If so, join Drew in the photography squad! Learn how to use a camera better, learn how to take cool photos, and have fun doing it! Text Drew at 512-981-8545 to get plugged in and stay up to date on any photo outings!
read more