Thanks for Checking In!  You are all set!
Upcoming Sign Ups & Events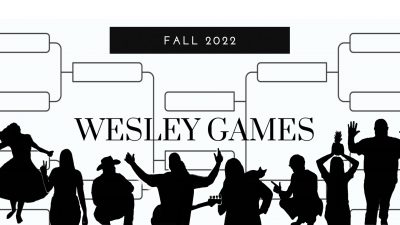 Introducing our Fall 2022 Underground intro series, The Wesley Games! It's an 8-person elimination tournament (7 videos) that will be played at the start of Underground every other week! (Starting August 25th, ending November 17th) Be sure to arrive on time on...
read more